Welcome to the first edition of the Queens Cycling Races!
29 May 2022
Why Queens?
Because this is a race consisting of only queen stages. Epic climbs are waiting for you to be conquered
Explore Queens
SOFT START & FUN RIDE
Queens will start with a soft start behind the race car. Race car will lead the whole group for the first 5km which is a climbing route (not rated) andwill fade out on the top. Just warm up and get the rhythm going!
Discover the Area
BOOST ZONE
This is where you gain back all your energy, get your recovery and digest the joy of the day! Fresh seasonal fruits from the are, some cultural foods cooking ride there, energy drinks and foods are waiting for you. Recovery instruments will help you regenerate your legs. You will rest and, chat with riders as long as you want.
More About Queens
QUEENS
This is the tough part now:) You will perform the best of you in the most challenging climbs. The race will be rated over the sum of the Queen Climbs only. Long course includes two Queen climbs and the short course only one. You will witness the most beautiful scenery while you gain altitude. Killing climbs are waiting for you to be conquered!
Race Routes

Official Partner
We proudly announce Santini as the official partner of Queens of The Aegean Boostrace.
All participants will receive Santini Race Jersey included in their race pack. You can check the Santini size chart before filling the registration form. Race Jersey will be obligatory during the race.
Size Chart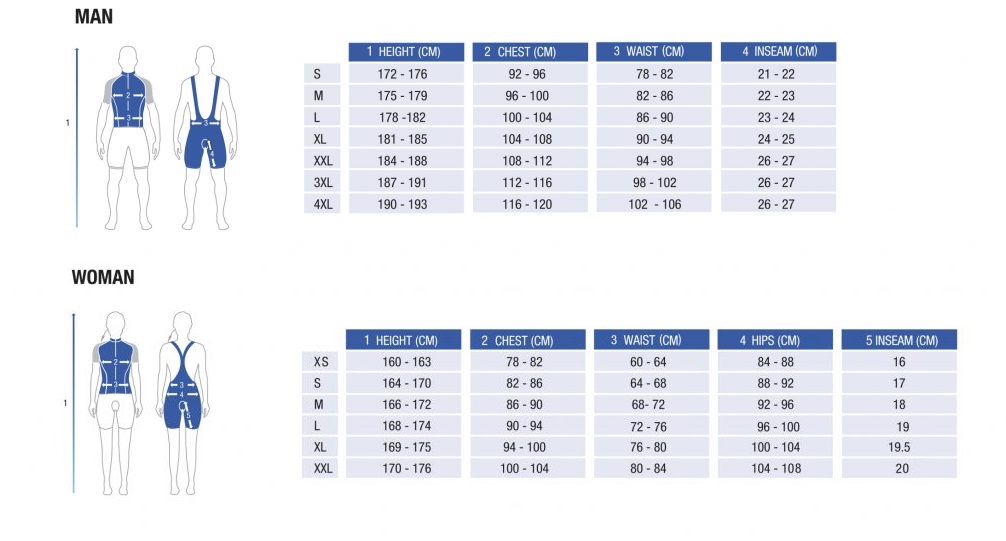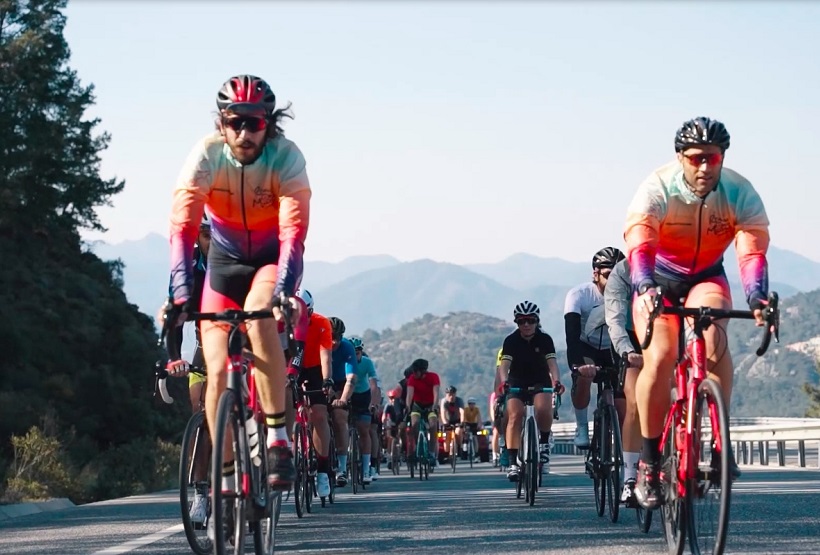 Are you ready
Epic climbs are waiting for you to be conquered!
Only climbs will be rated:
Short Course: Queen climb: KIRAN

Long Course: 2 Queen climbs: SARNIÇ + KIRAN
Enjoy the ride and the unique beauty of the nature for the rest of the route!
Explore Routes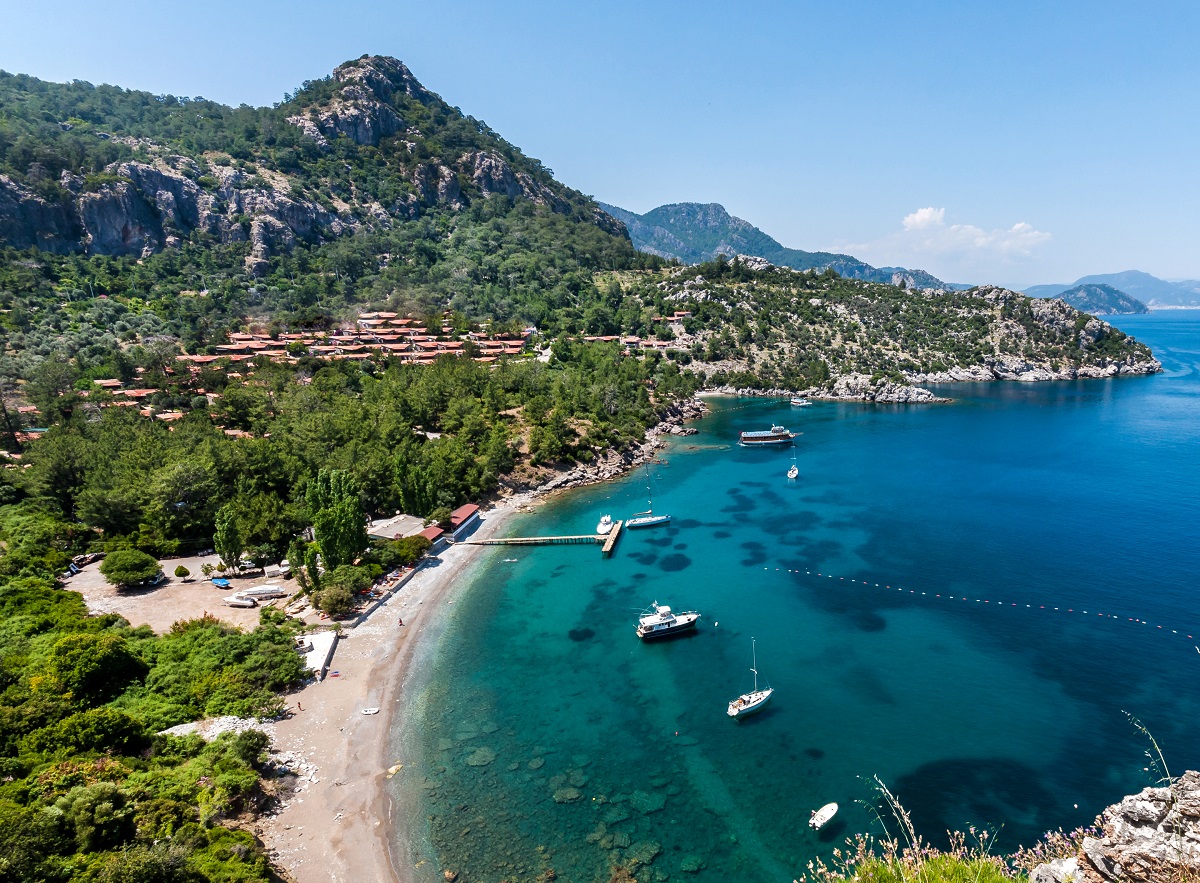 Perfect Occasion
for a
Cycling Vacation
Queens of The Aegean routes are created from Marmaris Boostcamp routes, which is the most popular Boostcamp location.
If you want to experience the routes with collective rides before the race, we recommend you to join Boostcamp Revenge On The Mountains - Marmaris. As the name suggests, the concept of this camp is lots of climbing!
High quality fabric for
best performance
Santini Queens Of The Aegean jersey takes its color from the blue of the Aegean sea and its motifs from the unique pine forests.
The form, reflecting the energy and magnificent nature of the region, is shaped with Santini quality. With its breathable fabric and UV filter, it will be your biggest support at the climbs!
You will find your Queens jersey in your race pack. If you prefer a more classic fit, we recommend you opting for one or two sizes larger.
Motifs from Pine Forests
Colours

of the Aegean
Fit for Performance
The jersey features a technical SLIM fit and it adheres to the body without restricting movements.